I've had a fairly quiet week here, I've been appreciating the sunshine (at last!!!) and have been in the garden. Saturday I managed to plant two new clematis and a few wild flower seedlings before the clouds decided to make an appearance and make it a bit chilly.BRR!
I did take some photos before I froze, I love how many flowers our cherry tree has this year.
I think these are called Grape Hyacinth
So much blossom on our cherry tree this year- hopefully we'll get tonnes of cherries!
The first flowers on the peas.
Some Broad Beans- I've never tried these before. These are a gift from my friend :)
Carrots waiting to be planted :)
Cucumber- I have never, ever been able to grow one of these. Hopefully this will be my year!
Lots of peas and carrots waiting to go out.
Beetroot and some carrots.
Lots of tadpoles this year.
A view of my pond
On the crafty side of things I have listed three new things. The photos are links :)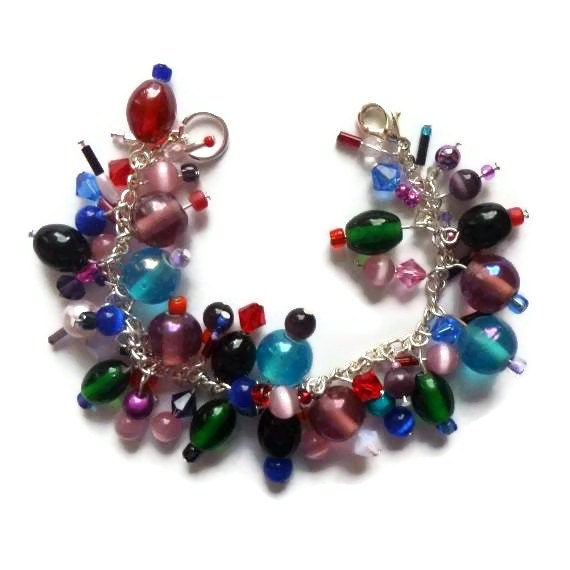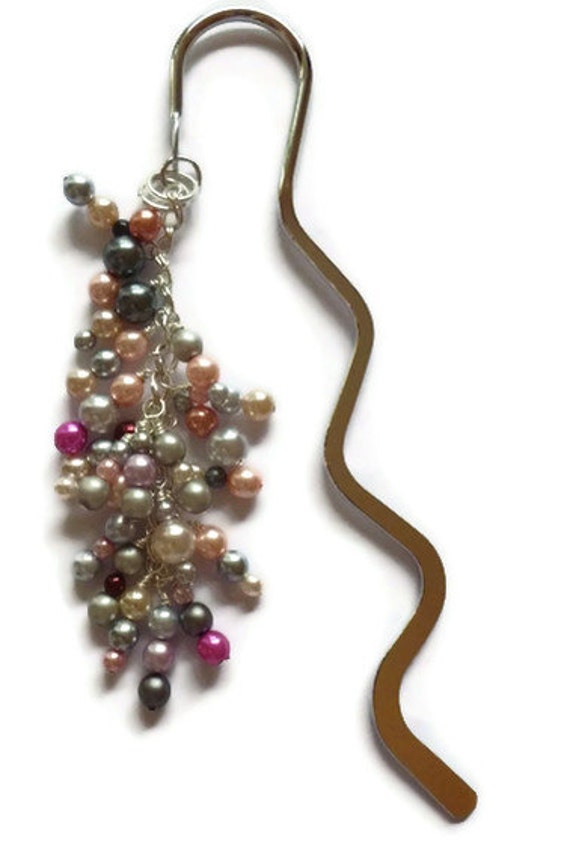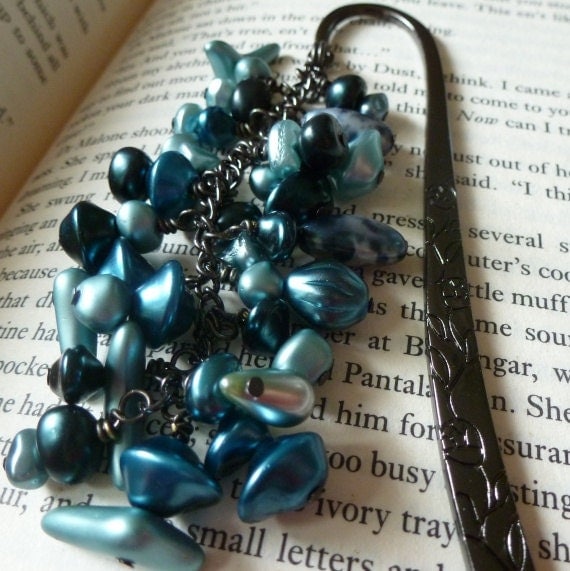 I have also curated my very first BNR (buy and replace) treasury. The idea is simple, you have to buy something featured in the treasury and that item is replaced by one from your Etsy shop. I have had plenty of views but no sales yet, I must admit it's a little disappointing. Still, I am running it until the end of May so who knows! If you have an Etsy shop and fancy having a go, click on the treasury below and see the first and second comment for full details.
MY FIRST BNR SO PLEASE BE PATIENT WITH ME!NO MINIMUM SPENDNO NEED TO SHOUT OUT, JUST POST A COMMENT WITH THE SHOP YOU HAVE BOUGHT FROM AND A LINK TO THE TRANSACTION. SEE FIRST COMMENT FOR FULL DETAILS!

Have a great
Handmade Monday!